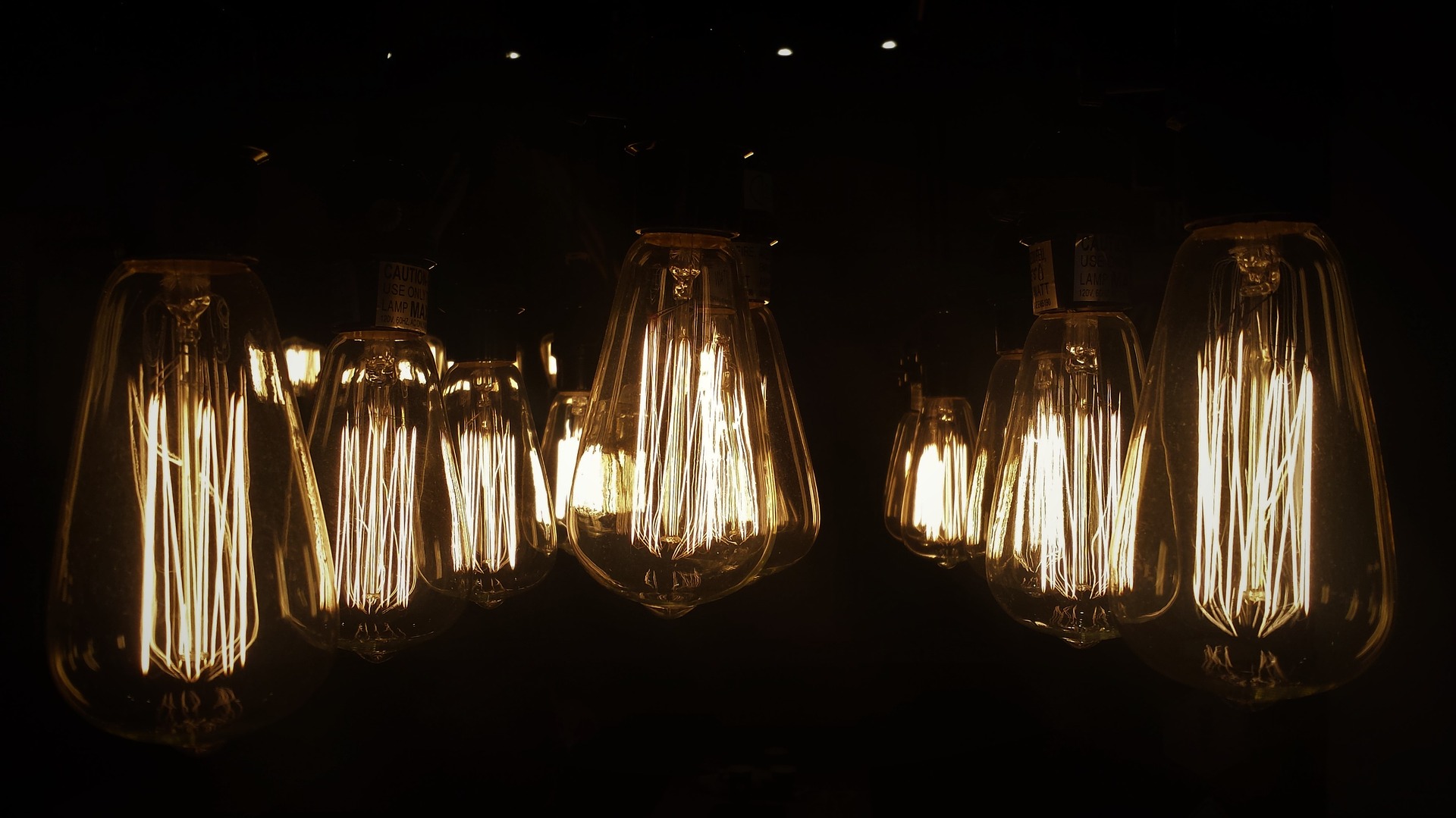 Our Centre of Excellence's Innovation Advisory Board, or IAB, is designed to review and comment on our Innovation Plan, which adapts as we progress. They also review our IP Registry, assess the impact of our activities, and advise on innovation, collaboration, disseminating, exploitation and our incubator activities.
The IAB is made up of a number of invited members, currently from across Europe and America, and each Board meeting will be present at a subset of the IAB meetings, depending on availability. Attendance is to be face-to-face only, and the aim is to have these meetings at least once per year, at or around our annual All Hands Meetings.
The membership of the Board is not closed and we are interested in recommendations for new members, from both within and without CompBioMed. You may propose yourself if you are interested in joining.
The first Innovation Advisory Board was held at UCL, London, on the 30th of May, 2017.
The morning was essentially an overview of CompBioMed, it's organisation, hopes and aspirations. The presenters were Peter Coveney (UCL) as PI, Mark Parsons (University of Edinburgh) as the IAB Chair, and Gavin Pringle (University of Edinburgh) as organiser of the IAB and the work package leader of Innovation and Sustainability.
After lunch, the IAB met in earnest, where the conversation was driven by the IAB Chair.
Chair
Mark Parsons – University of Edinburgh
IAB Members in attendance
Paul Best – CBK SciCon
Mike Bodkin – EvoTec
Enrico Caiani – Politecnico di Milano
Brad Sherborne – MERCK, US
Sarah Skerratt – Vertex Pharmaceuticals, Stanford University, Oxford, United Kingdom
Derek Sweeney – CadFem Ireland
CompBioMed members
Gavin Pringle – University of Edinburgh
Peter Coveney – UCL
Stefan Zasada – UCL
The recommendations that resulted from this meeting are currently under discussion within the General Assembly of the project.
If you are interested in the work of the Innovation Advisory Board, or would like to become a member, please complete the form below.