During VPH2018 in Zaragoza, CompBioMed had a booth to advertise and explain our Centre of Excellence to those involved in the conference.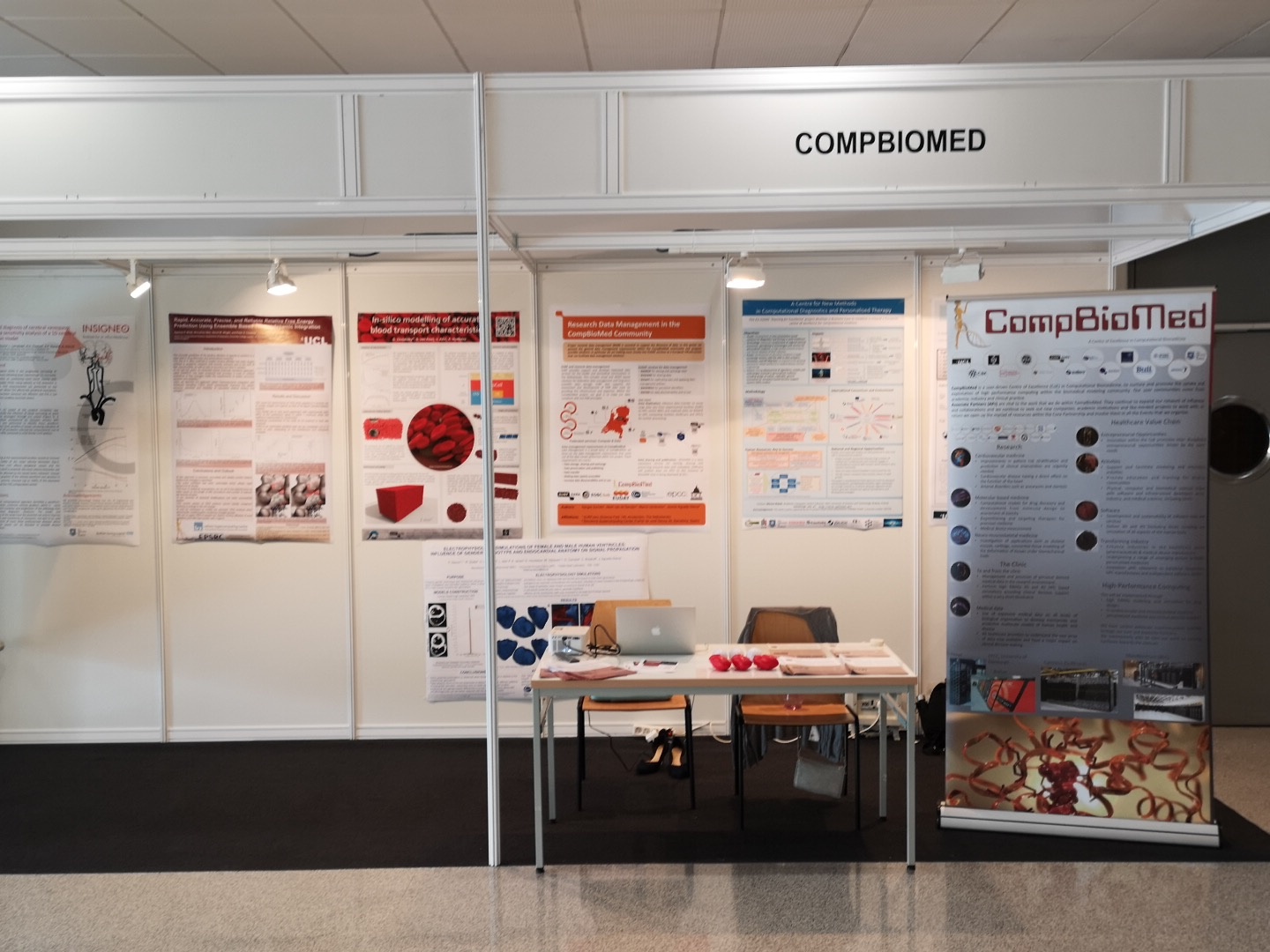 We showed the Virtual Humans film on our laptop with subtitles, and received a lot of attention from the attendees.
During the conference Blanca Rodriguez, UOXF, gave a plenary talk on Human In Silico Drug Trials with Multiscale Models of the Heart.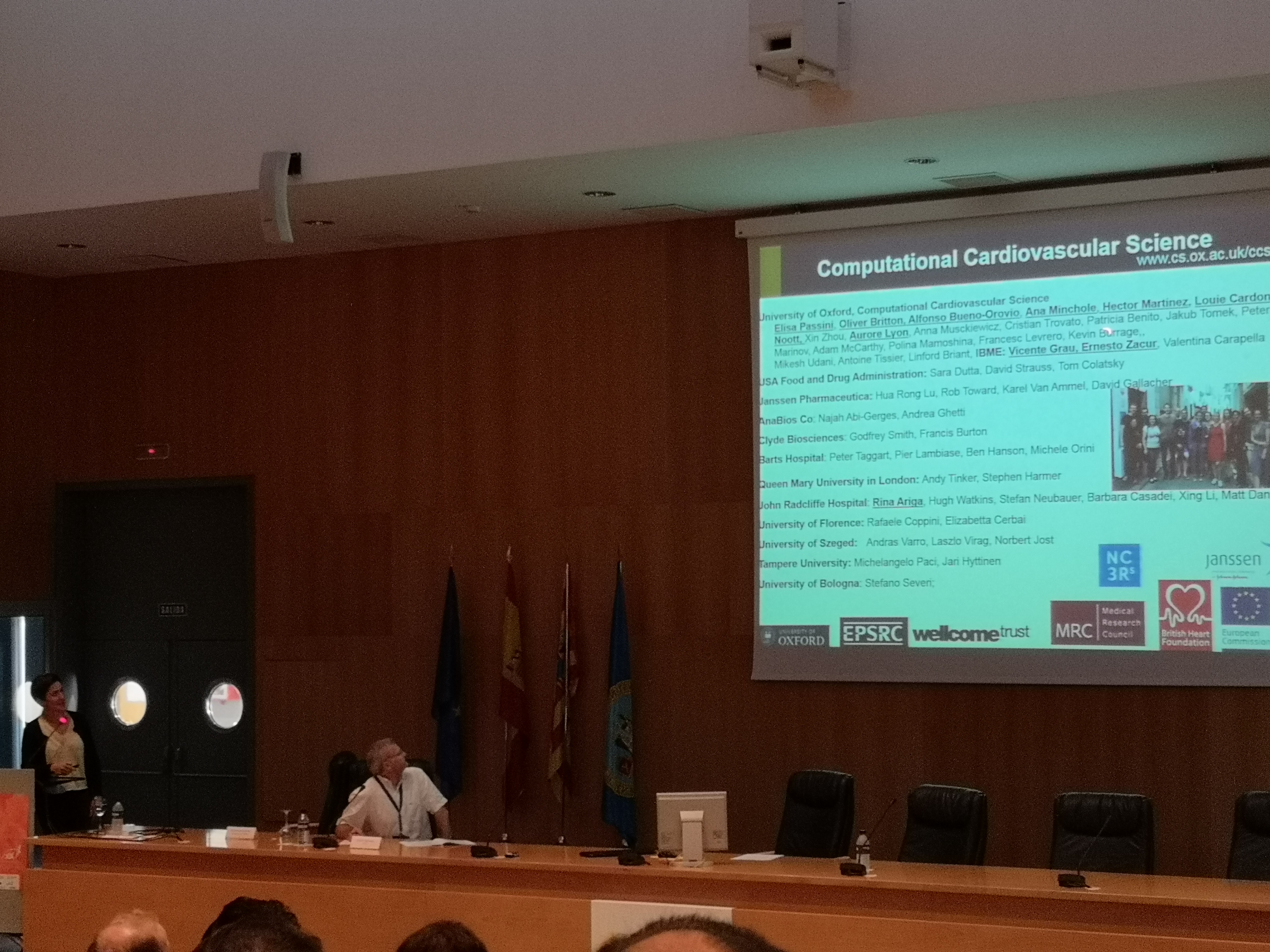 Peter Coveney spoke during the In silico trials – a disruptive innovation for biomedical industry session on the Scalability of Computational Medicine applications within CompBioMed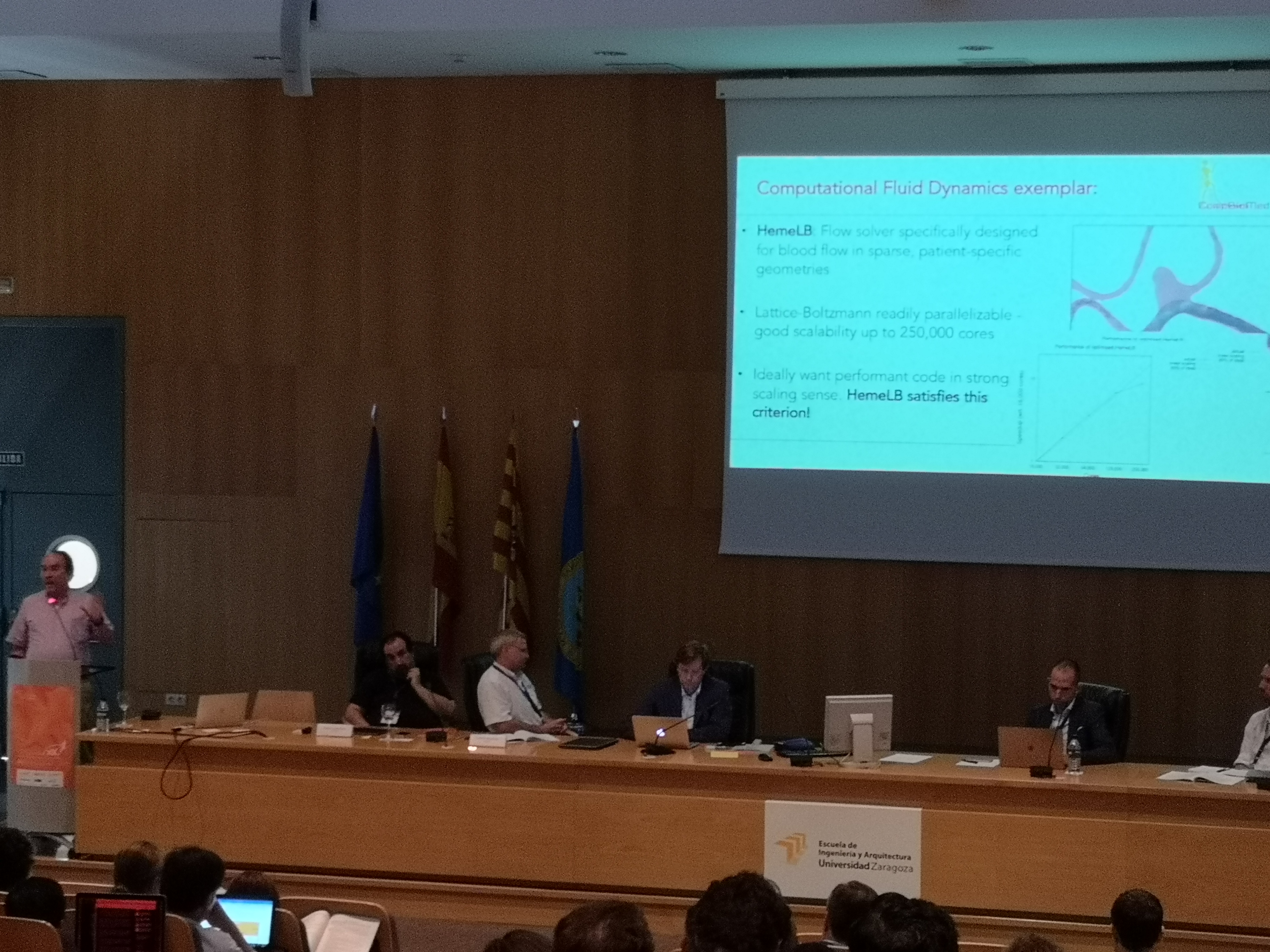 All talks were received well, and the booth was well attended, and very popular with those wanted our stress toys. So much so, that out of 100 that we started with we only had a handful left at the end: