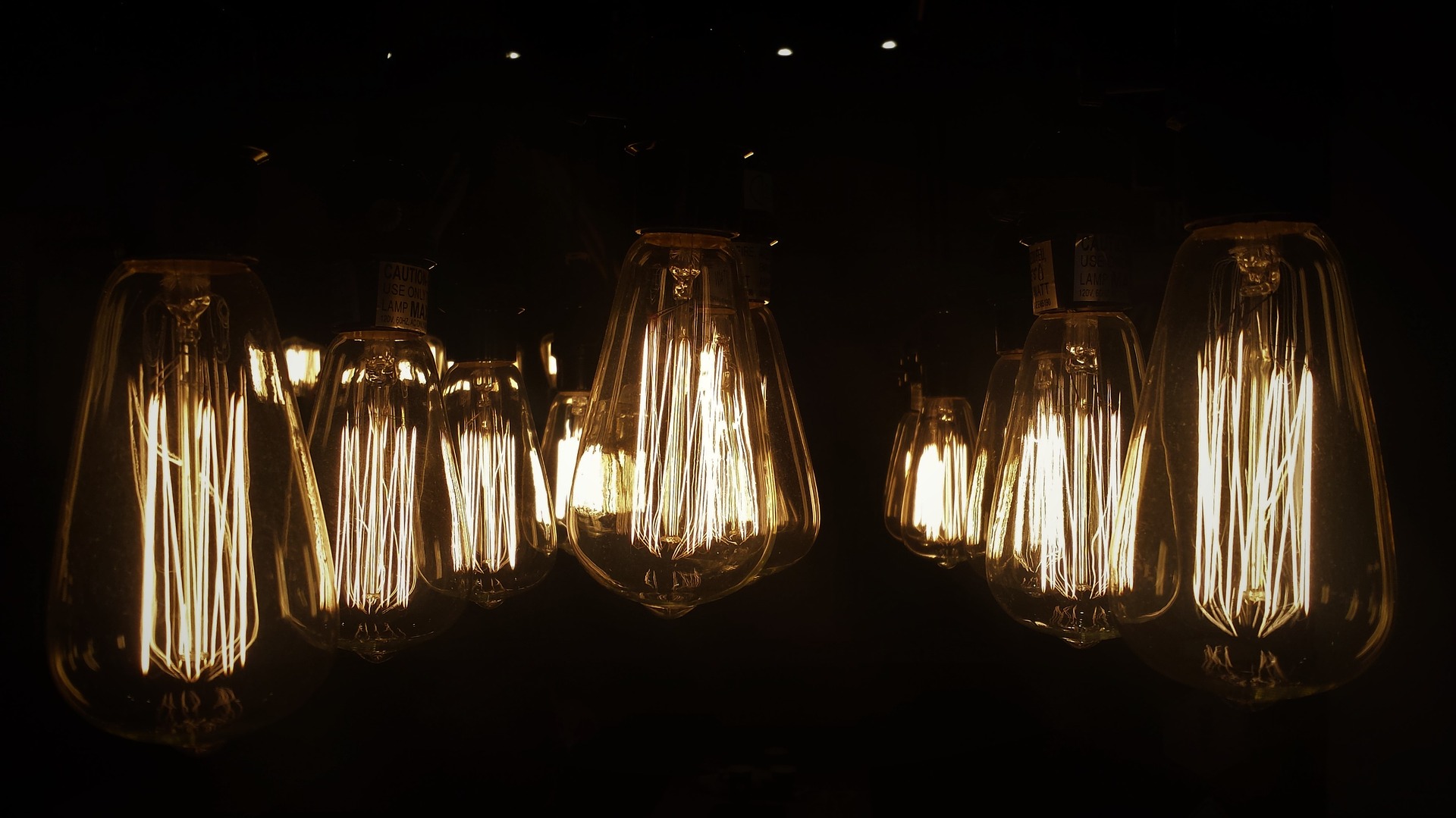 Our Centre of Excellence's External Expert Advisory Board, or EEAB, is a re-branding of our original Innovation Advisory Board (IAB). The Board is a group of individuals, representing a selection of our industry partners, academic and clinical practitioners for the purpose of offering advice and support on a wide range of issues relevant to the innovation and incubation activities in the project.
The EEAB is made up of a number of invited members, currently from across Europe and America, and each Board member will be present at a subset of the EEAB meetings, depending on availability. This Board is chaired by the Project Coordinator and organised in collaboration with some of the Core Partners, with members being selected from within and without the Associate Partners. It meets at the annual General Assembly meeting organised by the consortium. The EEAB will assess the impact of the project activities, and give advice on innovation, collaboration, dissemination and exploitation. This board will advise on the planned incubation activities, offering valuable perspectives from the variety of industry sectors involved. Members will be appointed for the duration of the project, while membership will be open for further Associate Partners as the project evolves.
The membership of the Board is not closed and we are interested in recommendations for new members, from both within and without CompBioMed. You may propose yourself if you are interested in joining.
The EEAB members are as follows:
Chair
Peter Coveney – University College London
EEAB Members
Paul Best – CBK SciCon
Philippe Bijlenga – Geneva University Hospitals
Mike Bodkin – EvoTec
Brendan Bouffler – Amazon AWS
Enrico Gianluca Caiani – Politecnico di Milano
Francesc Carreras – Hospital de la Santa Creu i Sant Pau
David Filgueiras – The Centro Nacional de Investigaciones Cardiovasculares Carlos III (CNIC)
Malcolm Finlay – NHS and UCL
Neil Chue Hong – Software Sustainability Institute
Mahmood Mirza – Neuravi Ireland
Ana Paula Narata – Tours Hospital
Mark Palmer – Medtronic
Gavin Pringle – EPCC
Frits Prinzen – Maastricht University
Brad Sherborne – MERCK, US
Sarah Skerratt – Vertex Pharmaceuticals, Stanford University, Oxford
Derek Sweeney – CadFem Ireland
Kenji Takeda – Microsoft Azure
If you are interested in the work of the External Expert Advisory Board, or would like to become a member, please complete the form below.