CompBioMed is presenting a feature at the London Science Museum IMAX theatre on 27 September 2017.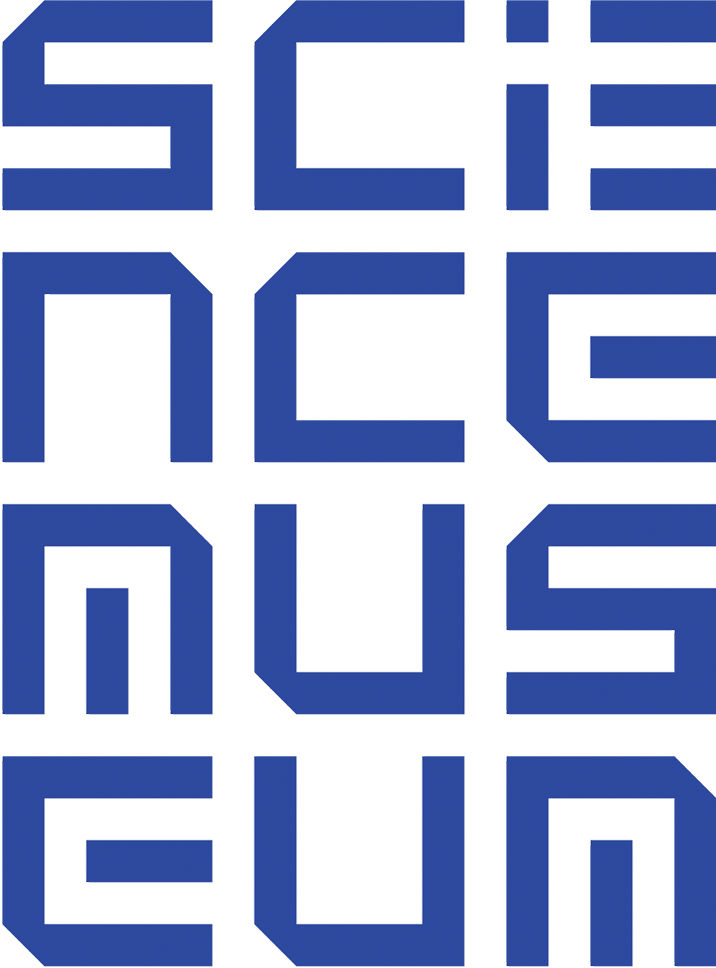 Building a Virtual Human – To create truly personalised medicine, doctors dream of the day when they can create a digital Doppelgänger of you, one that can be a guinea pig, crash test dummy and a drug trial volunteer all rolled into one. That way they can perfect medical treatments on your virtual clone before they try them out on you.
Virtual organs are already taking shape as a result of efforts by many groups worldwide, including the CompBioMed Centre of Excellence that carries out medical simulations using supercomputers such as ARCHER, the UK national supercomputer; Marenostrum, at the Barcelona Supercomputing Centre, Spain; and SuperMUC at the Leibniz Supercomputing Centre, Germany.
The CompBioMed IMAX event is part of the Science Museum Lates series. The hour-long feature will describe recreating a human being in silico, including IMAX video composited on the Marenostrum supercomputer. The video will show stunning simulations on aspects of computational biomedicine using supercomputers. Go to the science museum blog to see a short introduction to the event and an interview with Prof. Peter V Coveney as he explains what is required to build the Virtual Human.
The performance will take place between 19:30-20:30 for an audience of up to 400 members of the general public. Typically, Lates events attract between 4,000 – 7,000 people, and we expect intense competition from participants to attend. It is recommended that members of the general public who are planning to attend register their interest on the Science Museum web site when this becomes available.
In addition to the IMAX film, the Virtual Human feature will contain short presentations from the following four speakers:
• Prof Blanca Rodriguez (Oxford University), on virtual hearts
• Prof Peter Coveney (UCL), who leads the consortium, on simulating how drugs work in the body
• Prof Marco Viceconti (Sheffield University), a key player in the Virtual Physiological Human initiative
• Prof Alfons Hoekstra (University of Amsterdam), on virtual blood vessels and more
This will be followed by a discussion including questions from the audience, chaired by Dr Roger Highfield (Science Museum).