Software Project
InSilicoMRI provides a framework to predict the overheating of a medical device during an MRI scan. This software allows to evaluate the radiofrequency (RF) safety analysis of a passive device exposed to a 3T MRI birdcage coil field following the directives of ASTM F2182 standard. The simulation calculates the EM fields, SAR, and thermal heating after 900s of RF exposure. This application use Microsoft Azure cloud services to run the simulation.
Offered By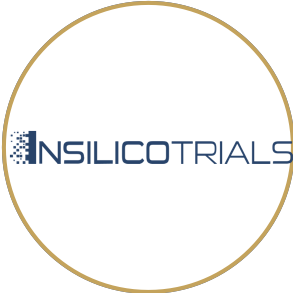 Use scenario
Non-clinical research, Design & Optimization for medical devices.
HPC motivation
Solve unreducible models.
Relevant links
Related Articles
ASTM F2182-11a, Standard Test Method for Measurement of Radio Frequency Induced Heating On or Near Passive Implants During Magnetic Resonance Imaging.
Serano et al., 2015 BMES/FDA Frontiers in Medical Devices Conference.