Application description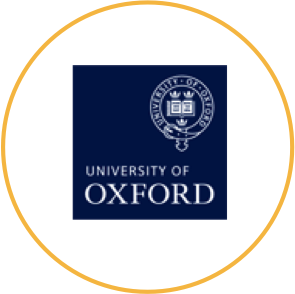 Virtual Assay is used to perform simulations of drug effects in populations of human ventricular cells, and to predict potential side effects of the drugs on the human heart. Virtual Assay has been designed to be accessible by everyone, including people with little or no expertise in computer modelling and simulations. The target users are mainly pharmaceutical companies and academia. In industry, the main application would be for drug safety testing during pre-clinical drug development. In academia, it can be used both for research and teaching. Virtual Assay is licenced through Oxford University Innovation.
A free academic licence and a commercial licence are available, and they can be requested at: https://innovation.ox.ac.uk/licence-details/virtual-assay-drug-screening-software-v-3-0/.
Technical specifications 
Clinical Use:
In Silico Trials
License type:
Custom license, free download for Academic use
User Resources
Related articles
Passini E et al. 2017, Human in silico drug trials demonstrate higher accuracy than animal models in predicting clinical pro-arrhythmic cardiotoxicity. DOI
Britton O et al. 2013, Experimentally−calibrated population of models predicts and explains inter−subject variability in cardiac cellular electrophysiology. DOI
For more information about the applications supported in CompBioMed, you can contact us at "software at compbiomed.eu".