On 20th March 2018 – 27th March 2018 Ritabrata Dutta of University of Warwick visited Bastien Chopard at the University of Geneva for a research visit.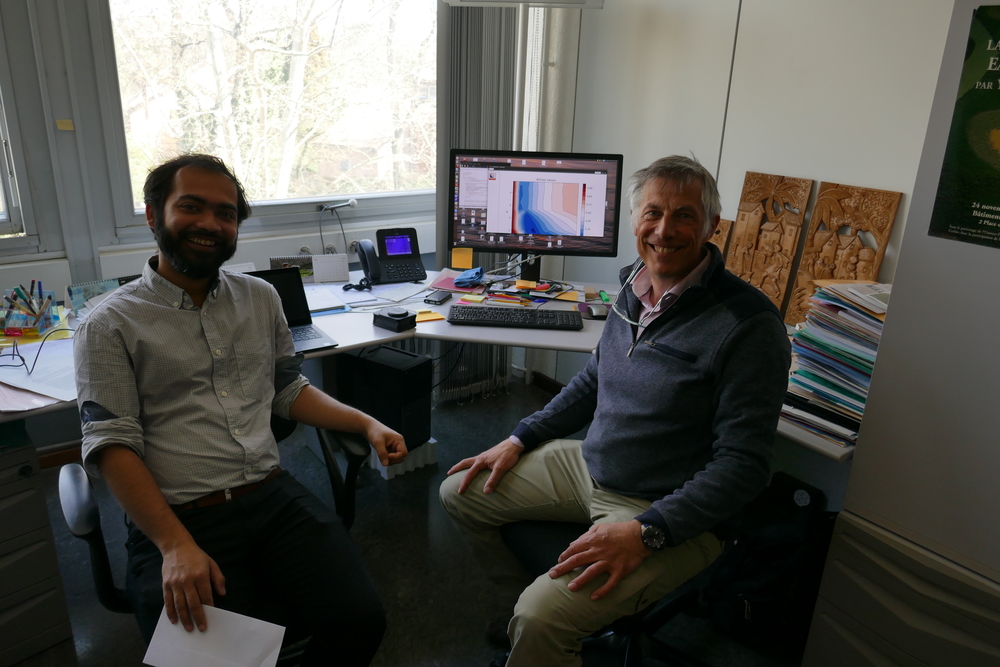 Within CompBioMed, Bastien Chopard develops a new technique to analyse platelets functions in patients with various blood diseases. This work is in collaboration with Karim Zouaoui (ULB, associate partner in CompBioMed) who provided patients data and Ritabrata Dutta (University of Warwick) who conducts machine learning and data science on the data.
Prof Dutta visited UNIGE to analyse a new set of patient data and investigate a possible classification scheme.